Your Special Day
All out of one hand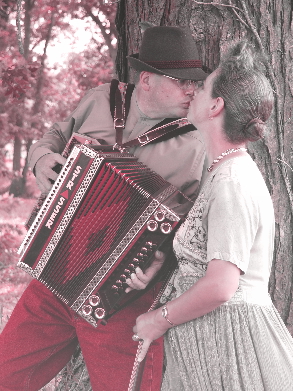 Steirkraft Musi offers one of the 2 most important services for a wedding so that also your wedding becomes actually the most beautiful day of a life!

1.) Karl's concert quality piano or keyboard music for your ceremony

2.) Steirkraft Musi, Jane & Karl, for the dispensation of unforgettable music for your wedding reception.

You and your guests will have fun dancing to the special sound and everyone will remember fondly the uniqueness of your choice.
Playing a wide variety of music from German and Austrian folk music to Alpenblues,
>>>---Steirkraft Musi---->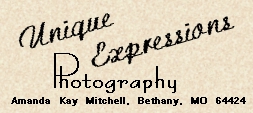 will have everyone in a festive mood with the happy music.
Let yourself advise:

Telephone: (1)660/7484864

Special wedding prices to fit your needs.